Event Date: May to October 2021

In light of the COVID 19 measures in place, we have chosen to host a social distanced fundraising event.
CHATS' annual tournament was scheduled for September 13th, 2021. This new format lets participants purchase a voucher to get on the course on a weekday throughout the summer and support CHATS seniors at the same time. Check out the registration section below to see all the great things you will receive at register for this fundraiser! ​
Additionally, there are lots of great sponsorship opportunities available for this golf fundraiser. Click on the sponsorship link below for a copy of our Sponsorship Package.
Registration
Registration is $125 per person
By registering for the Tim Jones' Charity Golf Fundraiser you will receive:
A Voucher to play a round of golf at their leisure (Monday – Friday, Excluding Holidays) at Silver Lake Golf and Country Club. Valid until October 31st, 2021.
A cart rental (based on availability)
A $60 donation tax receipt
An entry into our Raffle Draw to take place on September 13th, 2021
A participant swag bag
An online golf auction will follow throughout the week of September 13th, 2021.
Two Ways to Register
Option One: Register Online
You can register online by using the registration portal below. Once you have completed an online registration you will receive a confirmation email which also includes your $60 donation tax receipt. Print or save this for your 2021 tax season. Your voucher to play will be emailed to you in a separate email by the next business day.
Option Two: Download Registration Form
You can download the registration form and email it to fundraising@chats.on.ca or mail it to CHATS c/o Andrea Sheppard 240 Edward Street, Suite 1, Aurora, ON L4G 3S9.
Online Auction & Raffle Information
Our Online Auction will take place during the week of Sept 13th – 17th.
Our Tim Jones' Charity Golf Classic annual auction will again be taking place in a virtual capacity this this year.
The Auction goes live at 10am on Monday September 13th and will soft close at 2:00pm on Friday September 17th.
Thank you to our generous auction sponsor
Hilley Pharma Advisors
To access the auction and see all the great items to bid on click here!
Our Raffle Draw is Now Over!
Our raffle draw took place on Sept 13th, and the Winner is Phil Wood!
Congratulations Phil and thank you to everyone who participated in this year's Golf Raffle.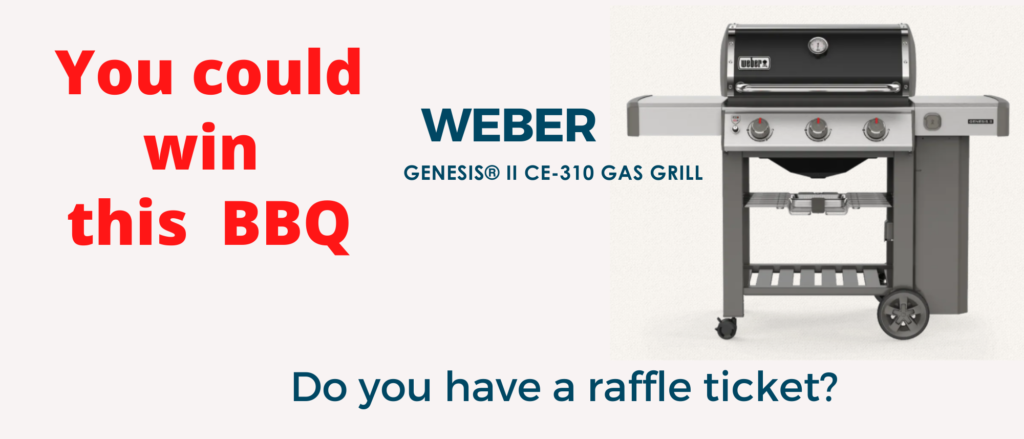 Sponsorships
CHATS mission is to allow older adults to live safely with independence and dignity in their homes and communities. Proceeds from this fundraiser will enable CHATS to continue to provide programs and services.
Are you able to take on a larger role in supporting CHATS?
Click on the button below to view our full sponsorship package. Our event sponsors are an invaluable part of our success! CHATS has been a respected community agency for 40 years and your support will help ensure our programs and services are available for the next generation of seniors.
If you have any questions regarding sponsorship or donation opportunities, please contact one of our team members at: fundraising@chats.on.ca or call Andrea ext. 6068, Kelley ext. 6014 or Sophia ext. 6086