Join us for a fun-filled week of cheer and friendly competition, while bidding on one-of-a-kind holiday gifts for everyone in your family!
Welcome to the 4th annual CHATS virtual holiday auction.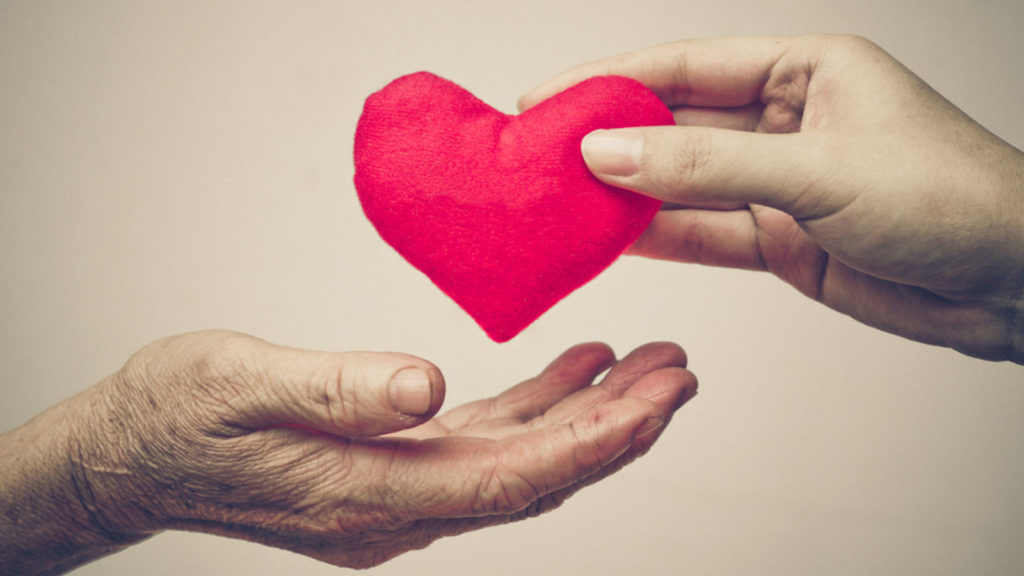 We will be kicking off this year's fundraiser on #GivingTuesday. Giving Tuesday is an international day of giving recognized all over the world. To acknowledge this, we have added a Giving Tuesday donation button to our auction this year. We encourage you to consider donating to CHATS though Giving Tuesday, even if you are not a successful winner in an auction item. We also have three mystery Giving Tuesday mystery bags to give away at random to three lucky Giving Tuesday donor.
The auction will kick off on Tuesday November 30th at 9:oo a.m.
The auction will soft close at 7:00 p.m. on Tuesday, December 7th.
For additional convenience, this year's auction will also allow payment directly through the auction site via Paypal.
Additional Infomation About the Auction
What is a soft close you ask?
To keep the bidding fair for all, we have extended an item end time by 3 minutes when it receives a bid during the final 3 minutes of the auction (max 30-minute extension). So, depending on the bidding, an item time may be extended past the 7:00 p.m. close.
How to start bidding?
Click on the link in the red button above. You can view all the items of our auction without registering with 32 Auctions; however, if you would like to place a bid you will need to register with the auction site. Once you have created a user name and password, you are all set to start bidding. You will get notifications to your email if you have been outbid on an item so you can go about your day without worrying about missing anything. Also, you can set a proxy bid where the site will bid on your behalf until you reach a max bid that has been set by you, at which time you will be notified via email.
New this year!
For additional convenience, this year's auction will also allow payment directly through the auction site via Paypal.
Winning your Item:
All winning bids must be paid and picked up by December 17th. If you do not pick up your item, you will forfeit the item and no money will be refunded. An email will be sent to you after the auction closes with a link to sign up for a pick up date and time.
Contact Information:
If you have any questions, please reach out to a member of our team
Angela – aendicott@chats.on.ca or 905-713-3373 ext. 6093
Andrea – asheppard@chats.on.ca or 905-713-3373 ext. 6068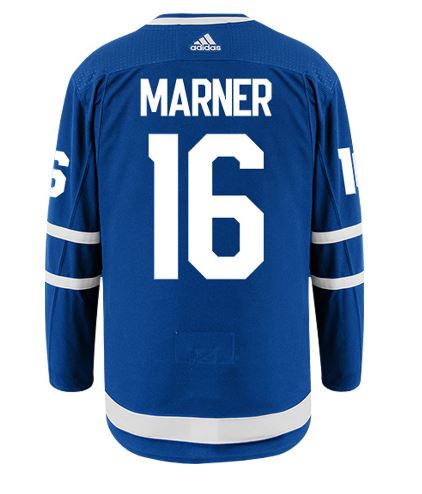 Leafs Jersey
Give the hockey lover in your life an autographed Mitch Marner Jersey!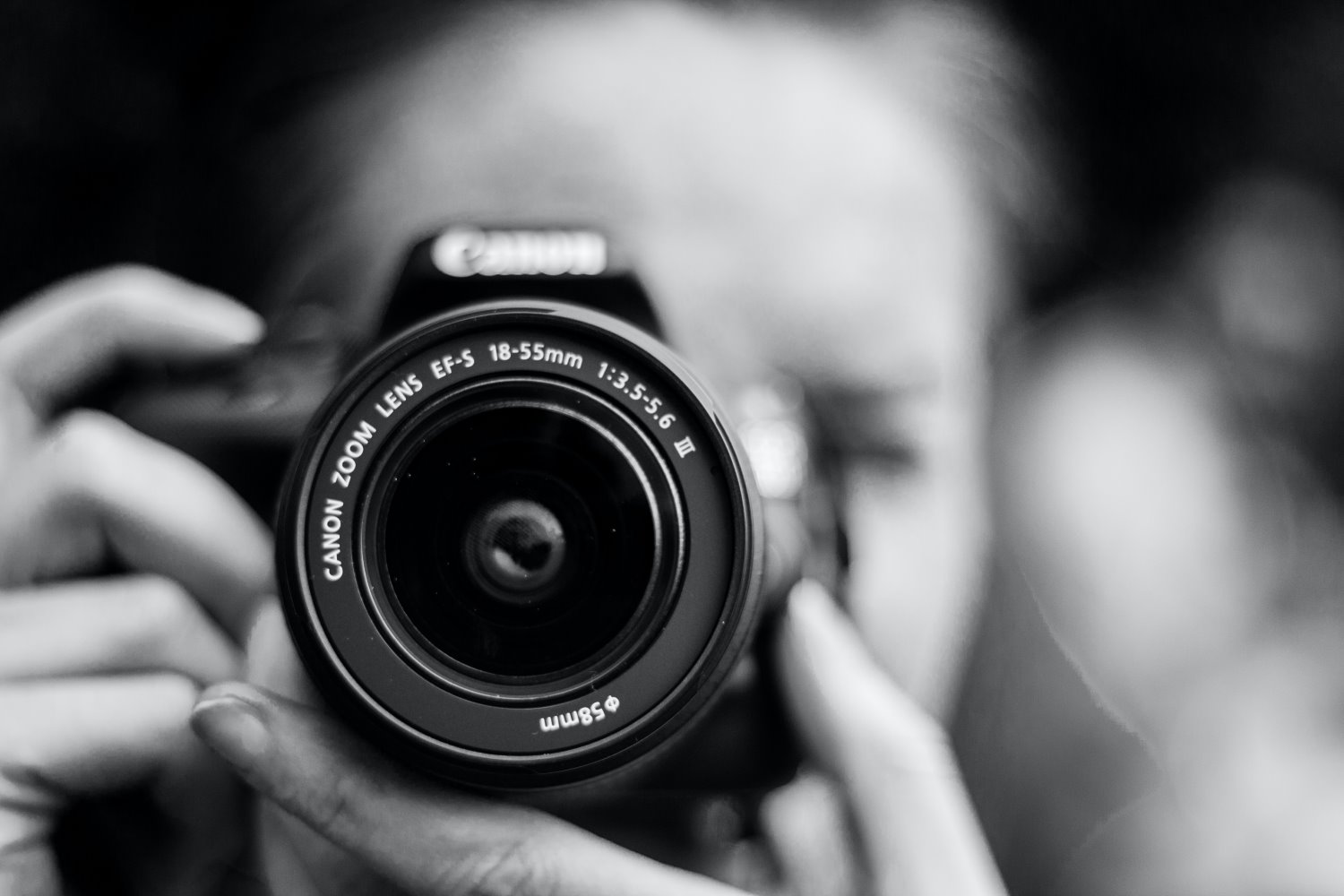 Family Photographer Session
Book a mini session with an amazing local photographer to capture your most precious moments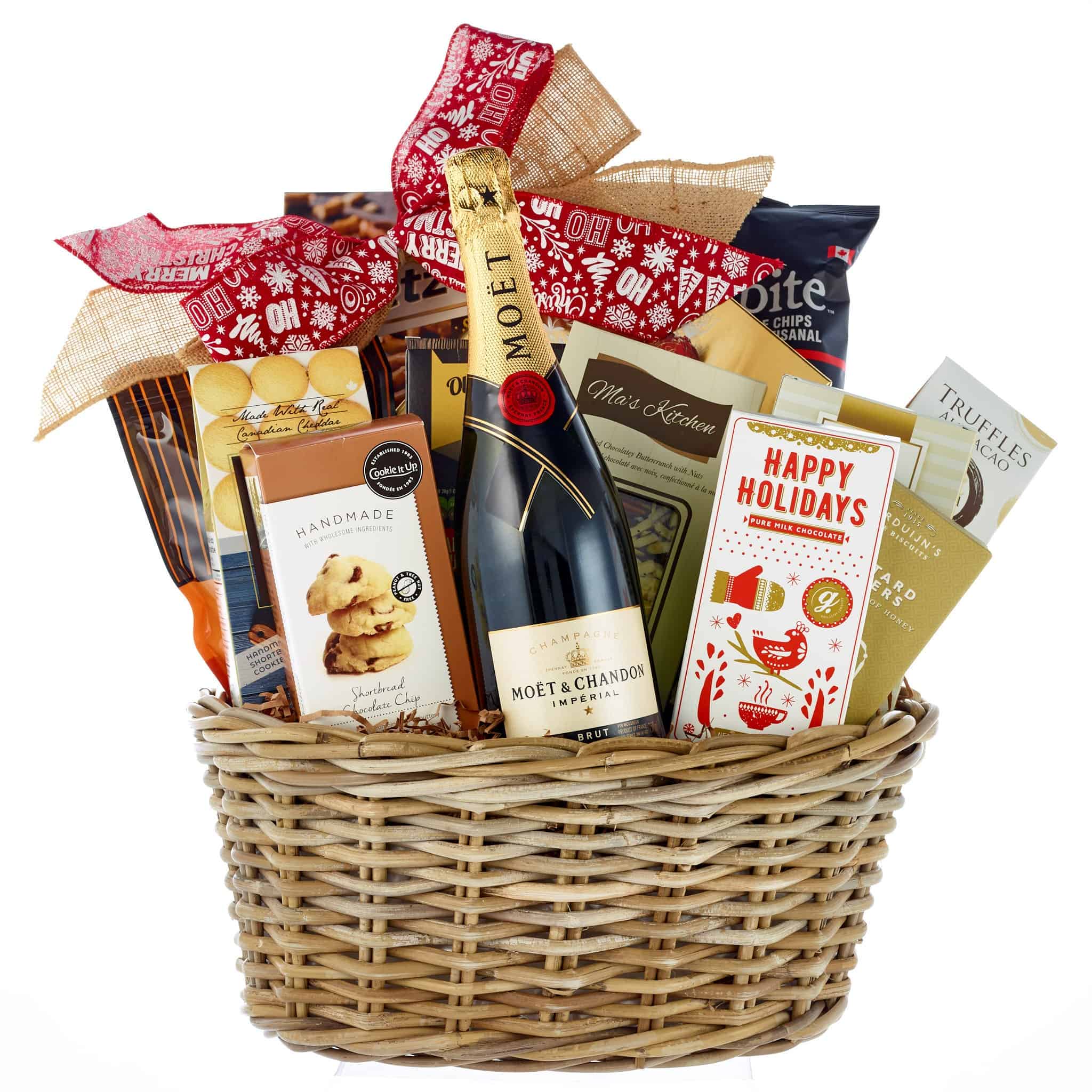 Unique Gift Baskets
We have over a dozen amazing themed gift baskets for your to bid on this year. There is truly something for everyone!