Registration is $135 per person.
Once our registration opens you can register in one of two ways:
Using the link below, connecting you to our online registration portal
Download our manual registration form and return via email or mail. (will be made available when registration opens)
Your registration will include:
Use of an electric cart
Players Gift Bag
Breakfast
On course perks
A BBQ lunch with awards.
Players passports will be available for purchase in advance or on the day of the event for $25, providing you access to all on course contests.
There are many great sponsorship opportunities available to support CHATS' Drives for Drives. We would be pleased to explore other opportunities that could enhance the value of your sponsorship.
905-713-3373 fundraising@chats.on.ca
Our event sponsors are an invaluable part of our success! CHATS has been a respected community agency for 40 years and your support will help ensure our programs and services are available for the next generation of seniors.
Raffle
Raffle tickets are one for $5, three for $10 or an arms length for $20. Raffle tickets will be available to purchase online with your registration or at the event. The raffle draw will take place at the lunch/ awards portion of the day.
Thank you to our wonderful raffle sponsors: Dave West, The Mayor of Richmond Hill, and Backyard Pool and Spas for their generous contribution to make this raffle item possible. Raffle item valued at $1,200.00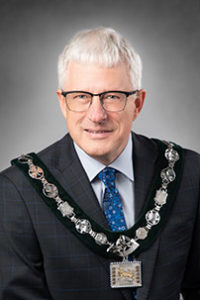 Golf Auction
This year our auction items will be on display at the tournament but will continue to be a virtual auction. All bidding will take place through our online biding site.
Stay tuned for when our Auction goes live closer to the event.
Thank You to our Event Sponsors!