Ontario Health Teams News and Updates
CHATS – Community Home & Assistance to Seniors are partners in three Ontario Health Teams
Western York Region Ontario Health Team
An Ontario Health Team (OHT) is a group of healthcare providers who work together to deliver connected care to the communities they serve.
Within an OHT, healthcare providers will work together to improve both access to care for patients and the quality of that care. Through better collaboration, healthcare providers can offer improved services to patients, families and caregivers. In turn, we expect the health of the broader population to improve over time. This collaboration will also lead to improved experiences for both patients and providers.
OHTs are all about improving the delivery of healthcare services for patients. Healthcare providers (such as hospitals, family doctors and nurse practitioners, homecare providers, community support service agencies, mental health organizations, long-term care homes, and paramedic services) will directly partner together. These partnerships will improve efficiency and support the sustainability of our healthcare system for future generations.
OHTs were established under the new Connecting Care Act.
To learn more about the OHT model, click here to check out the Ministry's OHT website. You can also click here to read "Connected Care" updates from the Ministry and sign up to receive them in the future.
Western York Region OHT is expanding their Patient and Caregiver Engagement Working Group.
Do you have direct experience as a patient or caregiver who has used the health care system in Richmond Hill, King, or Vaughan? Would you be interested in sharing your knowledge and ideas and to partner with us to design a better healthcare system? If so, please e-mail WYRClientCaregiver@chats.on.ca or call Dina Gazzoli at 1-877-452-4287 extension 6073 for more information.
WYR OHT Patient Caregiver Recruitment Flyer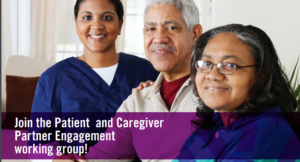 Open Space – A virtual mental health hub in partnership with Dr. Amanda Adams
Open Space
is an Instagram account with the goal of increasing physician, patient and caregiver awareness of mental health and addictions by sharing evidence-based information and connecting them to available supports in Eastern York Region and North Durham. To find out more, please follow @togetherinopenspace
Mental Health and Addictions Wellness Centre
The centre delivers mental health and addiction services to individuals 12 years of age and older living in Markham, Thornhill, Stouffville and north Durham Communities. https://www.eyrnd.ca/mental-health-and-addictions-wellness-centre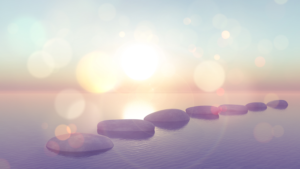 STREAMLINED ACCESS – PRIMARY CARE ASSOCIATION
Streamlined Access began in 2007 as a partnership between several community mental health and addictions services, including York Support Services Network, Canadian Mental Health Association, Loft Crosslinks, and Additions Services Central Ontario to provide a coordinated access for case management services in York Region and South Simcoe.  https://www.eyrnd.ca/streamlined-access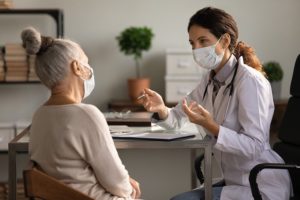 Staying Connected E-News Eastern York Region North Durham Ontario Health Team
The quarterly newsletter features news about our latest initiatives, programs and highlights the work we are doing.
Subscribe today to stay connected.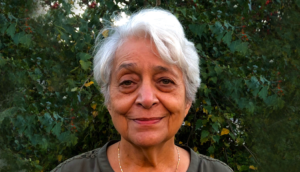 YOUTH MENTAL HEALTH AND ADDICTIONS (MHA) NAVIGATION AND TRANSITION PROGRAM
ARE YOU INTERESTED IN HELPING IMPROVE THE EXPERIENCES OF YOUTH ACCESSING MENTAL HEALTH AND ADDICTION SERVICES?
The program team is seeking individuals 16-28 years  of age  with lived experience accessing mental health and addiction services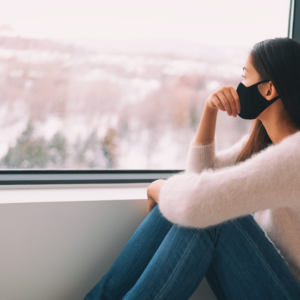 Get involved with informing and helping to improve the health of your community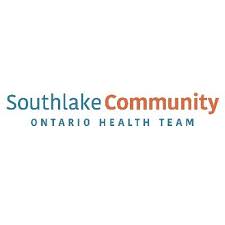 Do you live in Aurora, Newmarket, Georgina, East Gwillimbury or Bradford West Gwillimbury? Are you
interested in informing and helping to improve the health of your community? If so, the Southlake Community Ontario Health Team wants to hear from you!
Through our partnership with the Southlake Community Ontario Health Team, we are excited to announce that they are actively seeking patient, client, caregiver, and community members interested in sharing their experiences of using and/or interacting with health and social services to inform and improve the way people
access and receive care.
Ontario Health Teams are a new model of care where a group of service providers (such as hospitals, home
care, primary care, mental health and others) voluntarily come together and self-organize to deliver
coordinated continuum of care to a defined population or patient segment. The Southlake Community Ontario
Health Team aims to deliver coordinated care for five core geographies: Aurora, Newmarket, Georgina, East
Gwillimbury, and Bradford West Gwillimbury.
The Southlake Community Ontario Health Team welcomes and encourages participation from people of all
ages, backgrounds and experiences. If you reside and/or have used health or social services in Aurora,
Newmarket, Georgina, East Gwillimbury, and Bradford West Gwillimbury, you are someone who has valuable
experiences to share!
For more information to get involved, please visit https://southlakecommunityoht.ca/engagement/.