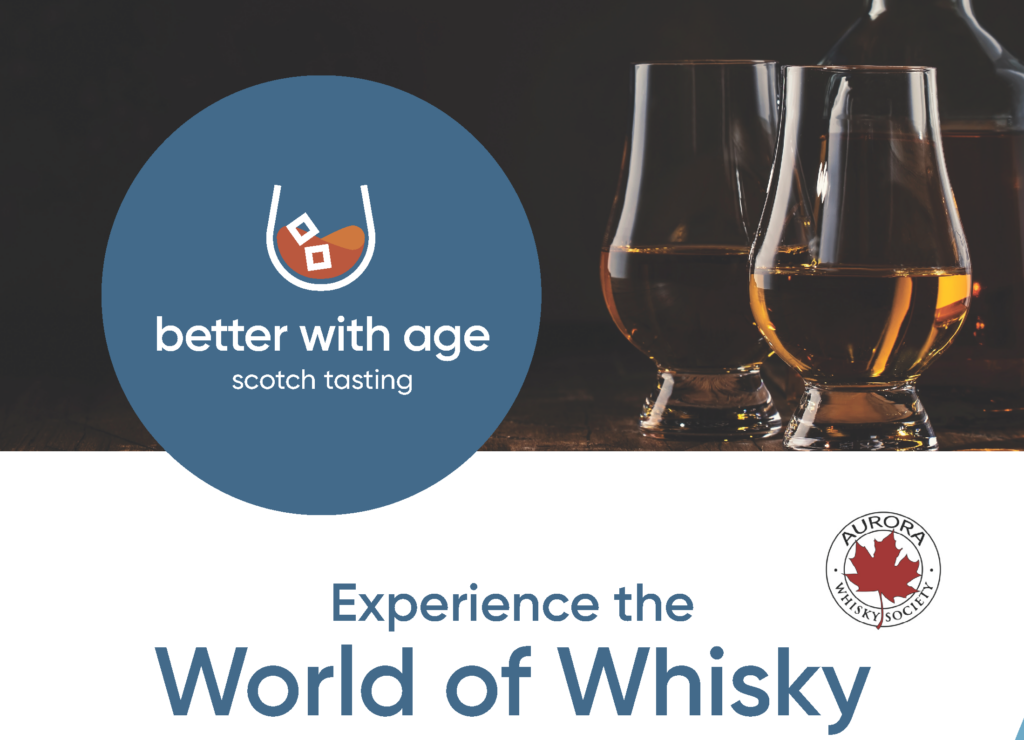 Join Keith Scott and the Aurora Whisky Society for a Live and in-person interactive experience the world of whisky.
Hosted live from the Stonehaven Banquet Hall.  You will start your tour in Stonehaven with a full service cocktail reception, followed by a full three course buffet meal by executive Chef Roger Wakileh.  Finally, we will gather in the ballroom for a Whisky Experience! 
The Shed Stonehaven is conveniently located in the heart of Aurora's business and hospitality district and features ample free parking. Familiar hotels are within walking distance, with plenty of amenities nearby for out-of-town guests.
Learn more about The Shed Stonehaven
Event Sponsorship Impacts: CHATS has been combating the effects of social isolation for decades. Over 8,500 seniors and caregivers are supported by CHATS programs and service through high-quality, person-centered home and community support services. Seniors can grow with CHATS as their needs change and the level of care required increases.
Event Sponsorship Reach: In recognition of your donation, we will display how your organization supports CHATS and the community. We reach over 5000 families, volunteers, vendors, stakeholders and community partners through our website and social media. Our goal is to raise $20,000 to support the health and wellness of seniors in our community through CHATS programming and services.
Sponsorship Opportunities
Please reach out to our team at fundraising@chats.on.ca for sponsorship inquires.