Community Programs
Enjoy great company and socialize with peers.
CHATS provides independence, dignity, and choice for older adults through engaging Community Programming.
We welcome you to learn more in our CHATS brochure: Download our brochure
At CHATS, we make every effort to keep the cost to you as low as possible for our high-quality care services geared towards older adults. Fees are geared to income, and subsidies are available based on a financial assessment.
For more information please contact us at 905-713-6596 or 1-877-452-4287.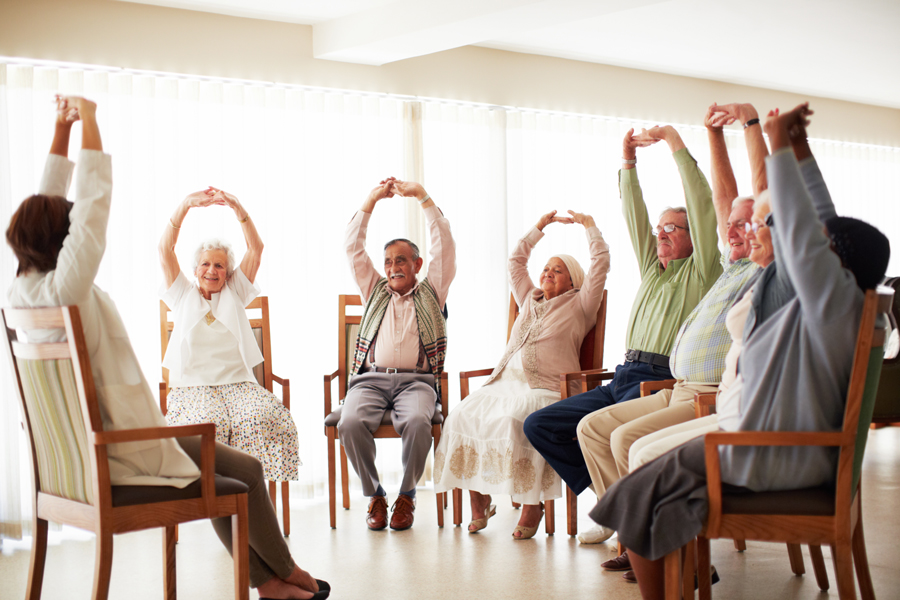 Adult Day Programs
Clients can unlock the benefits of exercise, mental stimulation, crafts, relaxation, entertainment, and more. The program also provides support for caregivers. Culturally specific programs, as well as programs geared toward dementia, are also available.
Learn More About Adult Day Programs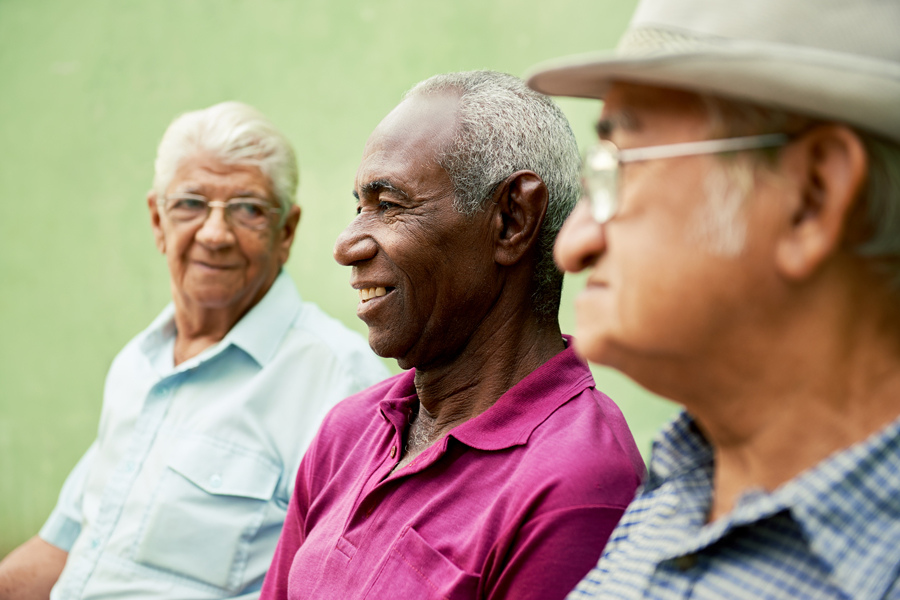 Social & Wellness Programs
CHATS Social & Wellness Programs promote health and wellness and provide social engagement based on your needs. Enjoy meals and activities alongside peers in your neighbourhood.
Learn More About Social & Wellness Programs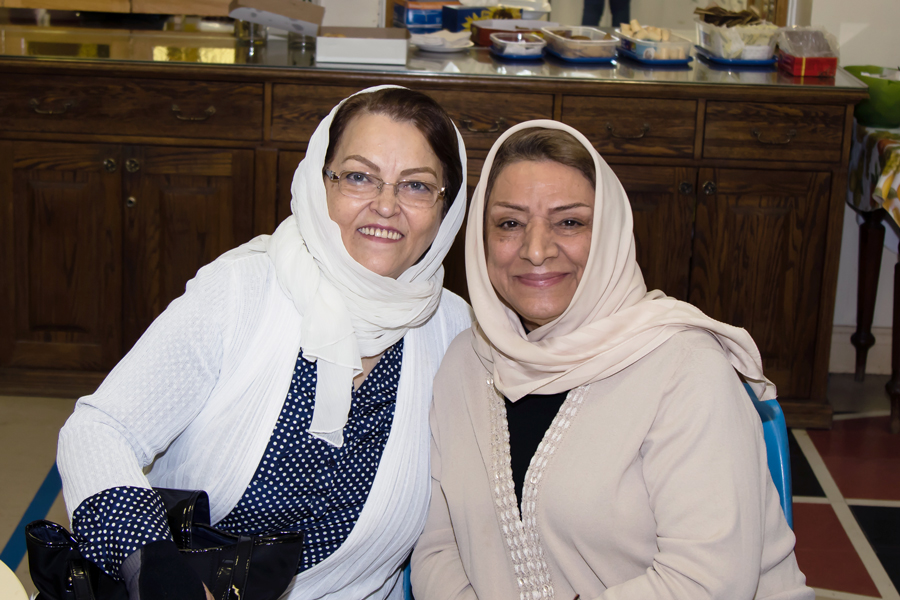 Diversity Wellness & Outreach Programs
Socialize through engaging cultural programs that celebrate our diverse community. Programs promote well-being and activities for Iranian, Russian, Chinese (Cantonese), Italian, South Asian, and Tamil seniors.
Utilizing a holistic approach to wellness, our programs provide opportunities for social interaction, celebration of cultural events, and resource development including education sessions on health, exercise, and well-being.
Learn More About Diversity Wellness & Outreach Programs