In-Home Services
Discover the possibility of living at home, longer.
At CHATS, our mission is to advocate for and deliver high-quality, person-centred home and community services, providing dignity and choice for aging at home.
We believe that older adults live best at home and in their communities. We welcome you to Download Our General Brochure and to get to know more about us and how we can help.
Getting Started
For more information, contact us today at 1-877-452-4287.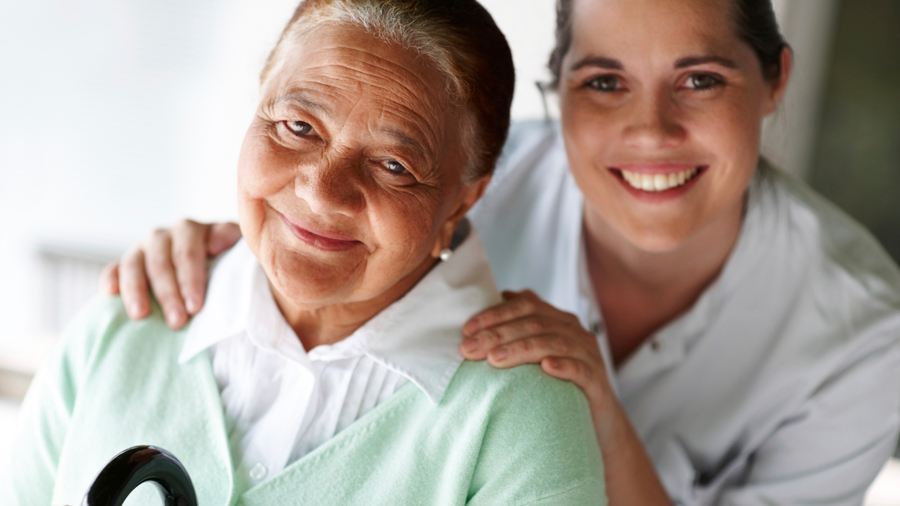 Home Help
A professional Home Support Worker can assist with activities of daily independent living, such as light cleaning, laundry, and meal preparation.
Learn More About Home Help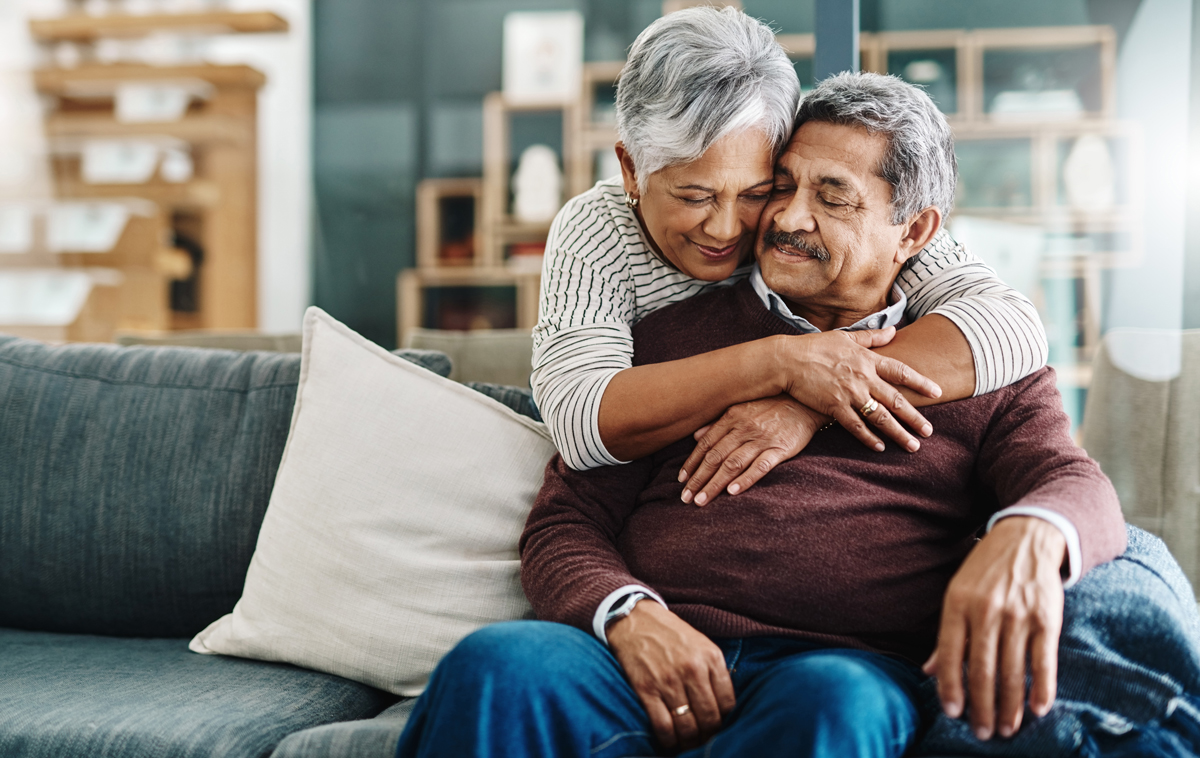 In-Home Caregiver Relief
A certified Personal Support Worker can provide in-home care to loved ones when caregivers require a little extra help, a much-needed break, or when they can't be there themselves.
Learn More About In-Home Caregiver Relief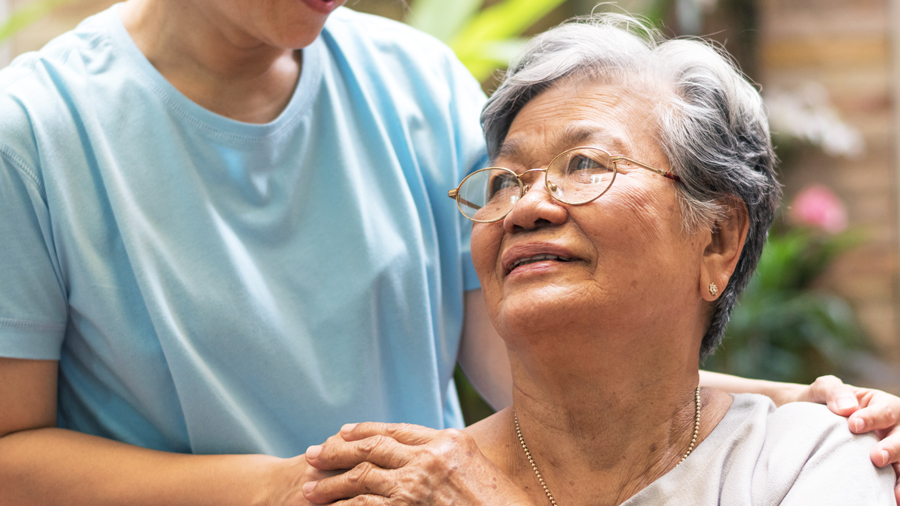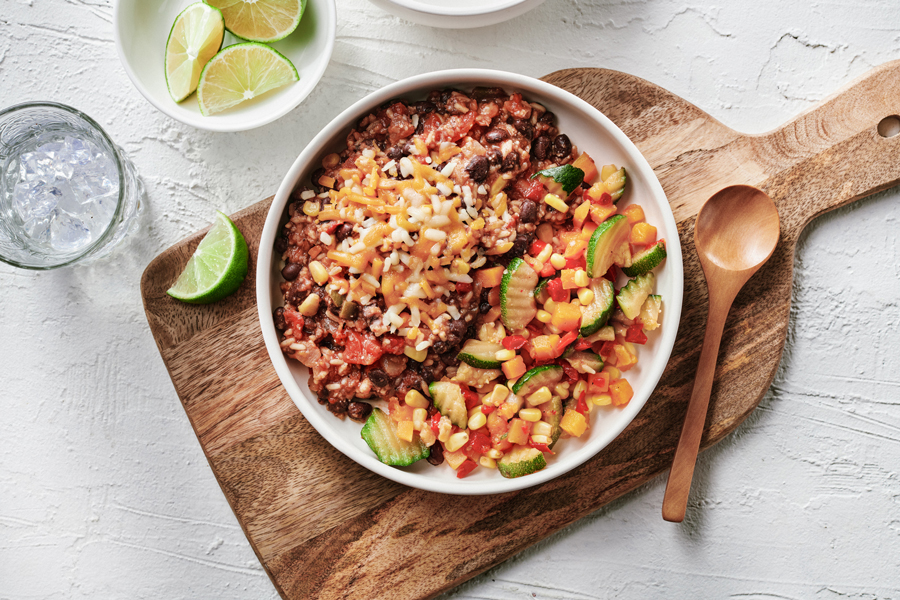 Meals on Wheels
The Meals on Wheels program offers more than 100 tasty and nutritious soups, entrees, breakfasts, and desserts. All products arrive frozen for you to store in your home freezer.
Learn More About Meals on Wheels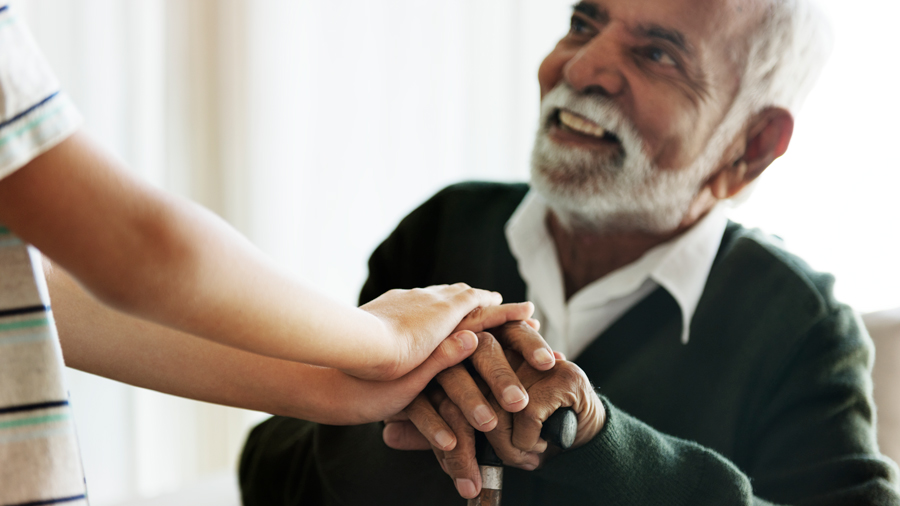 Assisted Living
Certified Personal Support Workers provide 24/7 assistance to eligible older adults helping them to maintain an independent lifestyle.
Learn More About Assisted Living
Thank you, CHATS, for the wonderful support you've given to me during the last four-and-a-half months. Ever since I fell and fractured the cap on my left arm, and afterward had surgery on my left hand, your concern and care were very much appreciated. The ladies who attended to me were always very cheerful and encouraging. Thank you for all that you do.